Economist. Lecturer. Researcher.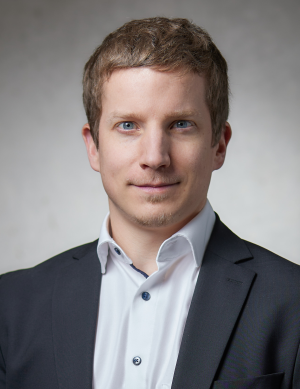 I am an economist by training.
As a lecturer in economics and business education, I support students in understanding macroeconomics, international trade, and corporate strategy in a global business environment.
At the University of St.Gallen, I serve as Head of Tax & Trade Policy and Vice Director at the Institute for Law & Economics. In addition, I serve as a Global Future Council Fellow at the World Economic Forum, and a Founding Partner at trendEcon.
Two books that I wrote, on macroeconomics and football, are available free of charge in the book section.
On this website you find my
CV
, information on my teaching as well as my research.
Work that colleagues and I have published appeared in leading economic journals such as
Commentary of mine has been featured in media outlets like
Please take a look at three projects that I launched in the past years